Our New-Patient Process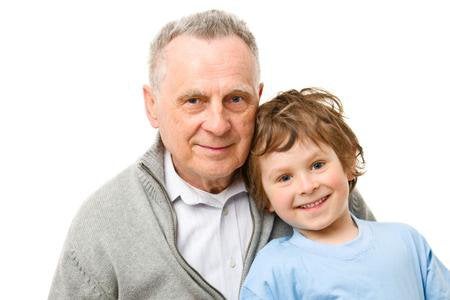 Scheduling an appointment for you or your loved one is an easy process.
Please print the appropriate forms (below) and fax or email them to us, along with a photocopy of the front and back of your driver's license and insurance card(s). Our administrative team will call to verify your insurance coverage. Once that's complete, we will call you to schedule your evaluation. After the evaluation, our therapist will make recommendations regarding therapy and treatment programming.
Please print and complete the appropriate form(s), make front/back copies of your driver's license and insurance card(s), and send to admin@speechemporium.com or fax to (832) 593-6868.
We accept all insurances; however, we are in network with these insurance carriers:
Aetna
Amerigroup
BlueCross BlueShield
Cigna
Humana
Kelsey Seybold
Medicare
Memorial Hermann Health Plan (MHealth)
Texas Children's Star Kids
Tricare (Humana Military)
United Healthcare
United Healthcare Community Health Plan
As payment, we accept all major credit cards, checks, and cash. If paying by cash, please bring exact payment as we are unable to make change.